It was really hard to pick only ten books for today's post because there are so many 2015 releases I cannot wait to read. Some of them are on Tanja's list - like new book by Melina Marchetta (finally) - so I won't repeat those today.
Let's see, shall we?
1. Never Never by Colleen Hoover and Tarryn Fisher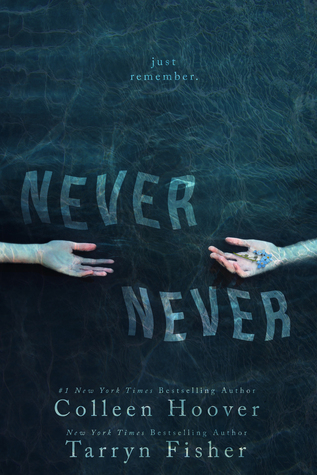 I was so excited when I heard that these two ladies will write a novel together. Oh, this will be epic!
2. Long Way Down by Krista and Becca Rithchie
Conclusion to the story about my favorite couple in the series - Daisy and Ryke. Yes, yes Connor is great and all, but still I like Ryke the best.
3. Beautiful Redemption by Jamie McGuire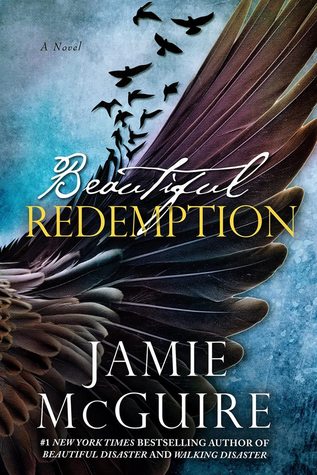 Travis Maddox is, together with Kellan Kyle from Thoughtless series by S.C. Stephens , my favorite book boyfriend, but his brothers are not that bad too.
4. Thoughtful by S.C. Stephens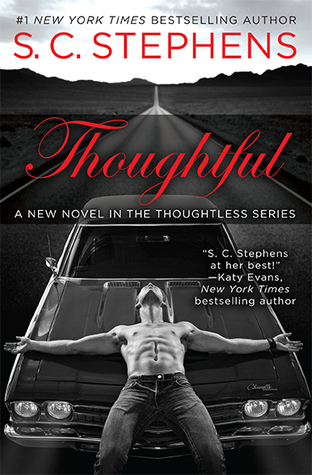 Let me just sit here for a while and make moon-eyes, maybe scream once and than faint from happiness. S.C. Stephens is author that made me love new adult novels, even before term "new adult" became popular. I know that this is only Kellan's POV and not completely new story - but I do not care! I can't wait to read Thoughtful!
5. Falling Away by Penelope Douglas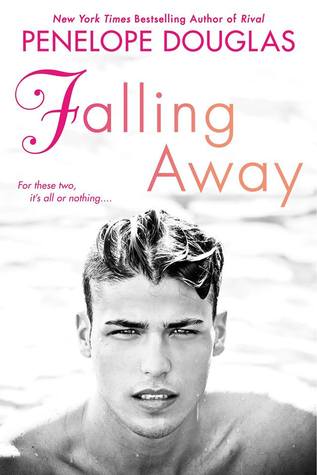 Bully and Rival are some of my favorite angsty and drama filled novels, so it's no surprise that I am excited to read Jaxon's story as well.
6. Becoming Rain by K.A. Tucker
Burying Water is on my top ten list of 2014 reads and I am dying to see what will happen next with other characters in this series.
7. Confess by Colleen Hoover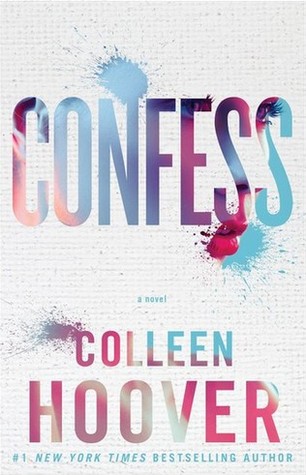 It's Colleen Hoover! Do I even have to say anything else?
8. Sweet by Tammara Webber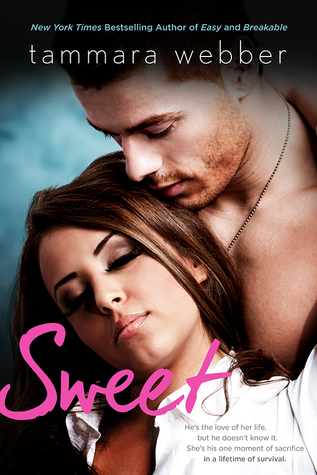 I have to confess that I might have screamed really loudly when I saw last week that Tammara Webber will publish third Contours of the Heart novel.
9. Lola Carlyle's 12-Step Romance by Danielle Younge-Ullman
I adored Falling Under, so when I heard that
Danielle Younge-Ullman will publish new novel this year, I was so happy. Big thank you to Entangled Teen for giving me a review copy.
10. The Ruby Circle by Richelle Mead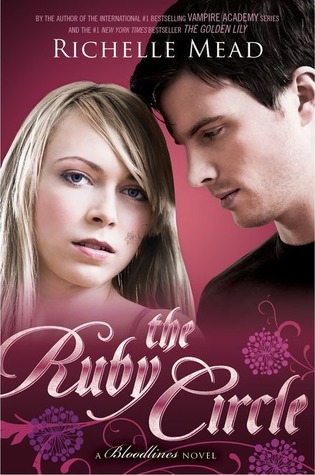 This year we are saying goodbye to Adrian Ivashkov and
Sydney Sage. As much as I am sad because of that, I have to admit that it is time for this series to come to an end.
There you go, guys, my top ten list of 2015 upcoming titles. What do you think? Did I chose right?