Welcome to #CoverLust - where we talk about all those books we picked up because of the beautiful covers.
First, I have to warn you that my pick for today is adult novel with a lot of explicit content, so if you are not (yet) comfortable with topics like those, you should probably skip it for now.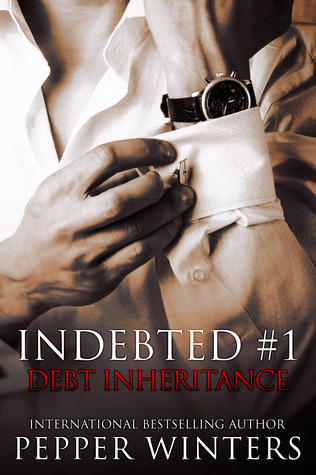 I realized that Pepper Winters novels are not for me, because I have a lot of issues with her writing, characters, plot development... Everything, to make it simple. But I have to admit that she knows how to pick a great covers for her novels. Whole
Indebted series
looks so pretty and "delicate". Unfortunately, what is between covers didn't work out for me at all. I've only read first book in the series,
Debt Inheritance
, and I probably won't read rest them.