You know the story. This is a meme created by Breaking the Spine and every week we pick books we're waiting for. Here are our picks for this week.
We're waiting for....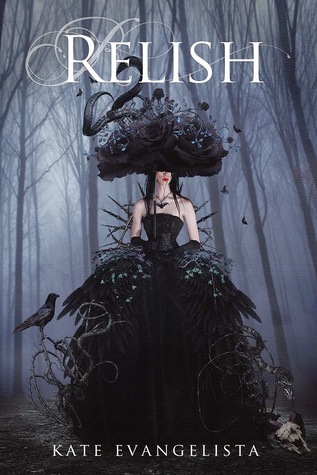 I left Lunar Manor broken, seeking comfort in the hands of Laurel "the Dragon" Hardy, the editor-in-chief of the Daily Gossip. Okay, I may have used him to ease the pain He-Who-Shall-Not-Be-Named caused by his confession of loving someone else. On New Year's Eve! Granted, he was drunk off his ass, but still! I stay with Larry mainly because the dreams are getting worse. Worse enough to wake me in the middle of the night needing the touch of another to save me from losing my mind.

Unfortunately, the handsome bassist of the uber successful indie rock band, Vicious, is never far from my mind. I thought I was rid of him once and for all only to have him show up at my hotel in London. Luka Visraya's power over me is intense. No matter how far I run, I always end up circling back to him.

If you think my story is just some romance about two lovers getting back together, think again. Little did I know that returning to Luka meant I'd be plunging myself into a world more familiar than I ever thought possible. Trust me when I say I didn't believe it either when the truth finally came out.
Expected publication: January 12th 2015
We'd love to see your picks so feel free to link them up.
Until the next time,