Hello all. Well, as some of you know Sundays are always reserved for Sunday Post which is a meme created by lovely Kim @
Caffeinated Book Reviews
!
Another week is behind us and it's time for a little update. This week we continued our amazing read-a-long with Emma. We cannot wait to share our thoughts with you guys. But all in all it was a really great series. In other news we are still enjoying the summer. Well, weather is a bit unpredictable these days, but it's cozy to read all day long. We are still spending a lot of time with out families and trying to catch up with everyone.
So let's see what you could see at our blog and what you can expect in the week to come.
The Moment Collector by Jodi Lynn Anderson (ARC review)
Bookish Problems: No awkwardness found
Waiting on Wednesday (#106)
Siege and Storm by Leigh Bardugo (review)
Get Branded by Abi Ketner and Missy Kalicicki (promo)
The Lonely by Ainsile Hogarth (ARC review)
Glass' haul
Sharp Objects
by Gillian Flynn (Croatian ed)
On the Island
by Tracey Garvis-Graves (Croatian ed)
Tanja's haul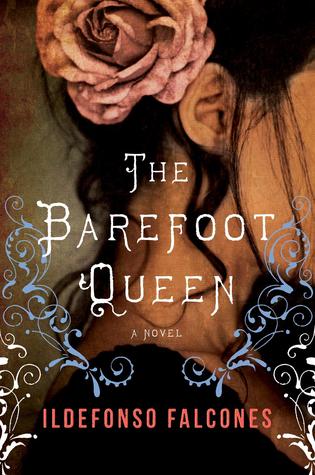 Thank you: Crown and NetGalley
Giveaway
We're still celebrating so don't forget to
ENTER
to win a book of your choice!!!
Until the next time,