Welcome to #CoverLust - where we talk about all those books we picked up because of the beautiful covers.
Even though the cover for the first book in this series took my breath away, I can say that this one didn't do anything less. I just cannot wait to get my hands on this one!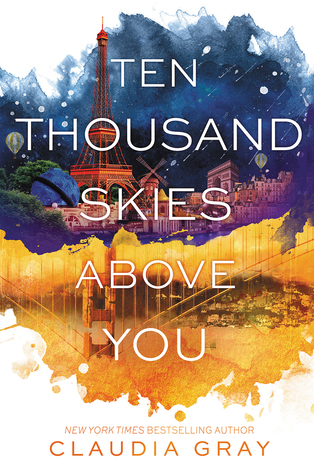 It was kinda of tricky to get to read the first book as I really wanted it to be awesome. Even though at the end
A Thousand Pieces of You
was really good and I highly enjoyed it, I cannot say that it was awesome. So my hopes are with this one as this series truly has potential to do great things. Let's hope we get to see them.
Until the next time,