You know the story. This is a meme created by Breaking the Spine and every week we pick books we're waiting for. Here are our picks for this week.
Glass can't wait to read...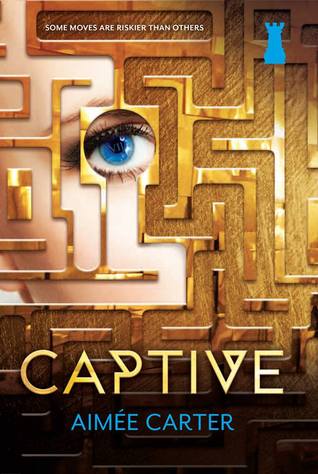 "For the past two months, Kitty Doe's life has been a lie. Forced to impersonate the Prime Minister's niece, her frustration grows as her trust in her fake fiancé cracks, her real boyfriend is forbidden and the Blackcoats keep her in the dark more than ever.

But in the midst of discovering that her role in the Hart family may not be as coincidental as she thought, she's accused of treason and is forced to face her greatest fear: Elsewhere. A prison where no one can escape.

As one shocking revelation leads to the next, Kitty learns the hard way that she can trust no one, not even the people she thought were on her side. With her back against the wall, Kitty wants to believe she'll do whatever it takes to support the rebellion she believes in—but is she prepared to pay the ultimate price?"
Expected publication date: November 25th 2014
Tanja can't wait to read...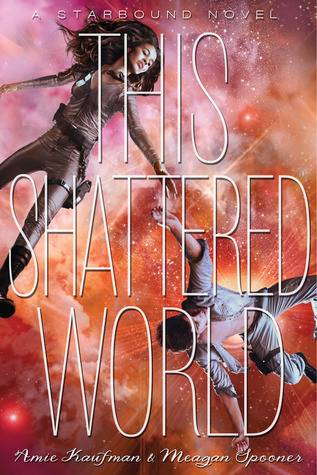 "
Jubilee Chase and Flynn Cormac should never have met.

Lee is captain of the forces sent to Avon to crush the terraformed planet's rebellious colonists, but she has her own reasons for hating the insurgents.

Rebellion is in Flynn's blood. Terraforming corporations make their fortune by recruiting colonists to make the inhospitable planets livable, with the promise of a better life for their children. But they never fulfilled their promise on Avon, and decades later, Flynn is leading the rebellion.

Desperate for any advantage in a bloody and unrelentingly war, Flynn does the only thing that makes sense when he and Lee cross paths: he returns to base with her as prisoner. But as his fellow rebels prepare to execute this tough-talking girl with nerves of steel, Flynn makes another choice that will change him forever. He and Lee escape the rebel base together, caught between two sides of a senseless war."
Expected publication date: December 23rd 2014
So, so you like our picks this week? What is on your list?