Hello all. Well, as some of you know Sundays are always reserved for Sunday Post which is a meme created by lovely Kim @
Caffeinated Book Reviews
!
Hello darlings. You may have noticed that we weren't around that much this week. I really want to apologize for both of us. Glass is busy with some family visits and I am busy with my exams.
Also I want to say that I'll be on a little hiatus the next week or two. It's that time of the year when I need to focus on my studies and my exams. If you need me you can find me on Twitter.
We must add that your comments mean a lot! Thank you so much! You are amazing!
Bookish Problems: Reading Slump by Glass
Star-Crossed by Luna Lacour
Waiting on Wednesday (#98)
Some Fine Day by Kat Ross (blog tour)
Fury by Charlotte McConaghy (blog tour)
Grave Mercy and Dark Triumph by Robin LaFevers (mini-reviews)
Tanja's haul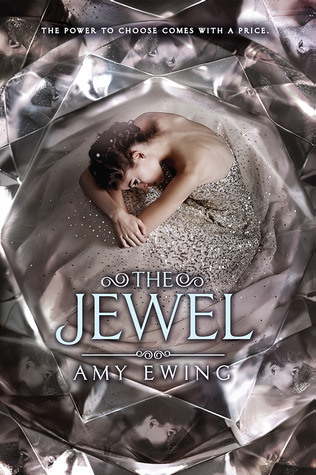 Thank you: Harper Collins!
Glass' haul
Thank you: HarperTeen and Blazer+Bray
Until the next time,